Home > Travel Log > Hong Kong
Tai O - A traditional Hong Kong fishing village
Situated on the Western fringes of Lantau island, Tai O is a traditional Chinese fishing village and well worth the long journey from central Hong Kong to get there.
I got to Tai O from Hong Kong island via a ferry ride from the Central Ferry Pier to Mui Wo on the East coast of Lantau island. Thankfully, Mui Wo bus station is next to the ferry pier, and the Tai O bus stand was easy to find.
The hour long bus journey from Mui Wo to Tai O is an interesting ride along the sparsely populated unspoilt Southern coast of Lantau island.
Tai O itself is a very photogenic fishing village. There are few ameneties compared to the other places I visited in Hong Kong, but there are a few gift shops. Be sure to purchase some of the local shrimp paste for which the village is renowned.
I travelled back from Tai O to the new town of Tung Chung. The road to Tung Chung snakes around the mountainous centre of Lantau island, and there are some great views of the Po Lin monastery's famous Big Buddah. From Tung Chung there are regular fast trains back to Kowloon and Hong Kong Island.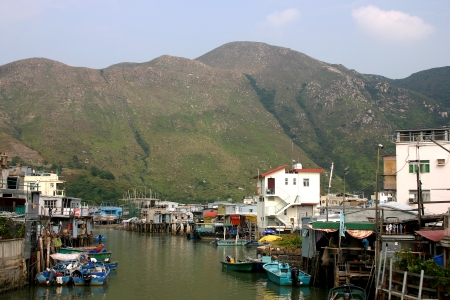 Hong Kong's Tai O fishing village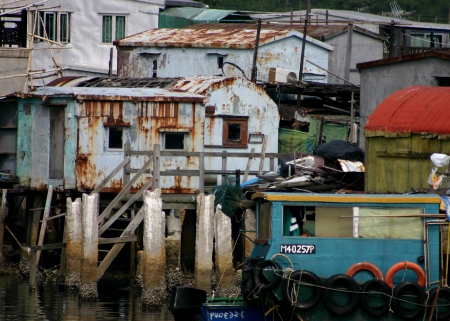 Hong Kong's Tai O fishing village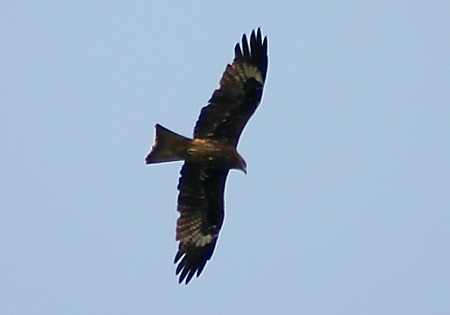 A black kite soars over Tai O