Home > Travel Log > Hong Kong
Along the Kowloon Canton Railway (KCR): Tai Po Market - Lo Wu
Tai Po Market and Tai Wo
Tai Po Market and the nearby station at Tai Wo are good places to catch a glimpse of a more traditional Chinese town. The market itself is well worth a visit as the stalls sell a lot of produce not normally seen in the markets of Hong Kong and Kowloon.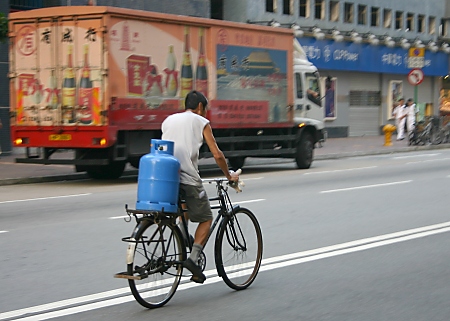 Tai Po Market
Fanling
Another new town, Fanling offers a number of interesting villages and temples along the Lung Yeuk Tau heritage trail.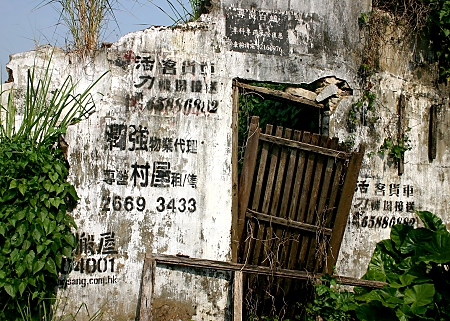 Along the Lung Yeuk Tau heritage trail, Fanling
Sheung Shui
Sheng Shui is less than two miles from the border with mainland China.
Lo Wu
Lo Wu is the final destination for most northbound KCR East services. Unless you have valid documentation for onward travel to mainland China you should not travel to Lo Wu!
Read More