Doug Hyde Pictures and Sculptures
I'm a big fan of the Bristol artist Doug Hyde and have a number of his works. Doug Hyde is one of the most popular contemporary artists in the United Kingdom - see this BBC news article.
I have the following sculptures:
And the limited edition prints:
If you're interested in other works by Doug Hyde, here is a list of forthcoming and current releases. I'm also a fan of Sarah Jane Szikora.
Note that the images on this page are all copyrighted so please don't use them without permission.
Somebody Loves You (Sculpture)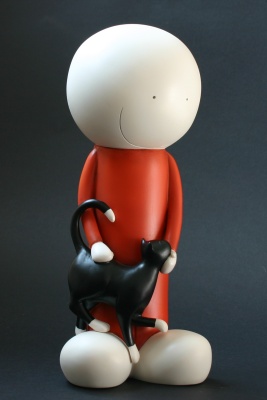 Small, Medium, Large (Sculpture)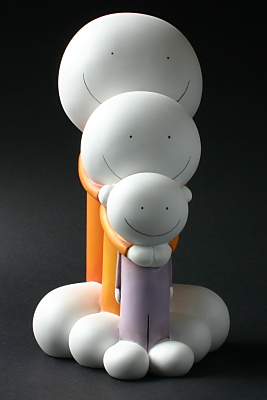 You And Me (Sculpture)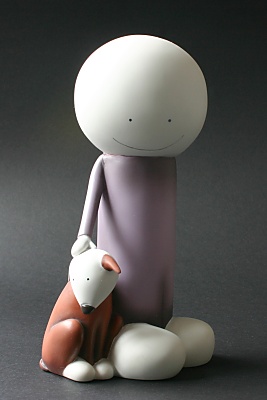 Always Together!